Welcome to my page!

Click on some stuff!!


Most of the pages don't work on phones! Some of them play music,
mute your browser if you don't wanna hear it!

There are a lot of places to click.
ฅ՞•ﻌ•՞ฅ

what do I write here!!

EmiLy by Emily Montes
[1/26/23] > My name's Emily and I'm fiiiiAive! I like playing ROBLOX, and I like going outside. :-} I miss school, but I'm stuck inside! D: This virus has me losing my mind!!!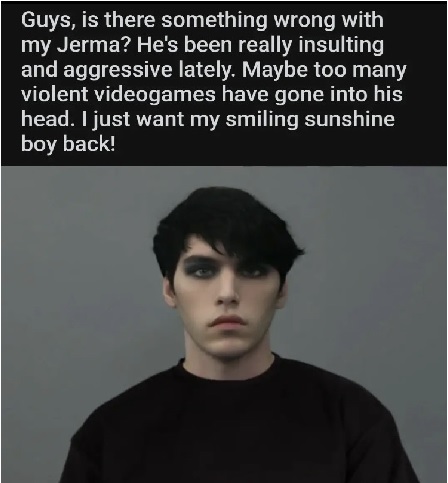 - Spin pigs -


My back hurts.

AAAAAAAAAAAAAAAAAAAAAAAAAAAAAAAAAAAAAAAAAAAAAAAAAAA